In addition to the current offerings for digital device support:
Classic SIMPLIS Digital Devices
Advanced SIMPLIS Digital Devices
SystemDesigner Symbol and Model Library
Co-simulation with Verilog-HDL (SIMPLIS VH)
version 8.40 of SIMPLIS has added support for user-defined digital devices implemented in C/C++ and distributed as a DLL.
Technical and Usage Highlights
Bus-oriented I/O with built-in support for reading/writing Unsigned, Two's Complement and Binary Offset encodings
Supports parameterization, Monte Carlo and Multi-Step using Multi-Core
Automatic symbol and editing dialog creation
Supports multiple device and version definitions within the same DLL
Requirements for DLL-defined Digital Devices
A C/C++ Compiler Toolchain (e.g. Visual Studio)
The SIMPLIS Digital Development Kit

containing header files, documentation and examples

SIMetrix/SIMPLIS Pro or Elite v8.40 or later

the functionality will be made available automatically to Pro and Elite users for no additional cost
Usage Highlights: Bus-Oriented I/O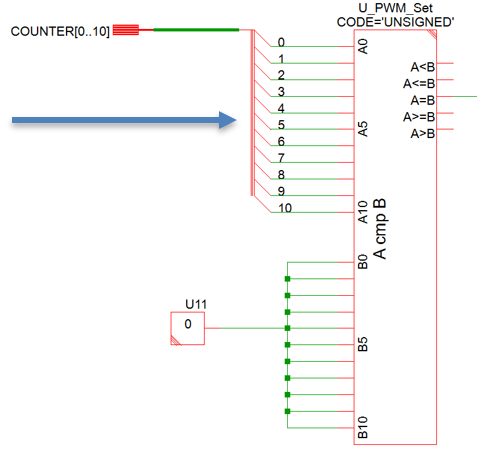 Modeling with SIMPLIS Advanced Digital devices uses SIMPLIS primitive digital components which are pin-oriented, requiring the user to wire each pin of a bus to a bus connector or another pin. To read a set of pins as an integer value, a bus ripper must be used to construct a number from individual bits.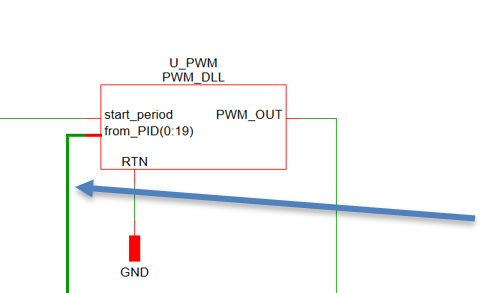 DLL-defined digital devices are bus-oriented, allowing users to utilize bus wiring for connectivity. During a simulation, bus values can be read from and written to as integers instead of individual bits.
Cautions and Caveats
DLL-defined Digital Devices run inside the SIMPLIS Advanced Digital simulation engine and so share the same advantages and limitations. A few things to note:
Like all other devices running in the Advanced Digital simulator, a non-zero output delay is enforced. This eliminates problems associated with the classic SIMPLIS logic gate's ability to instantaneously switch state with zero delay.
While ultimately dependent on the specific circuit and operating conditions, for digitally controlled systems where the signals in the feedback loop are quantized into discrete levels, the POP / AC analysis is typically not applicable.  The extremely small perturbation of the injected signal during the AC analysis is not large enough to produce a control loop response. These circuits are usually better suited to the SIMPLIS Multi-Tone AC Analysis.
More Information
Check out the SIMPLIS DLL-Defined Digital Devices documentation for more detailed information.